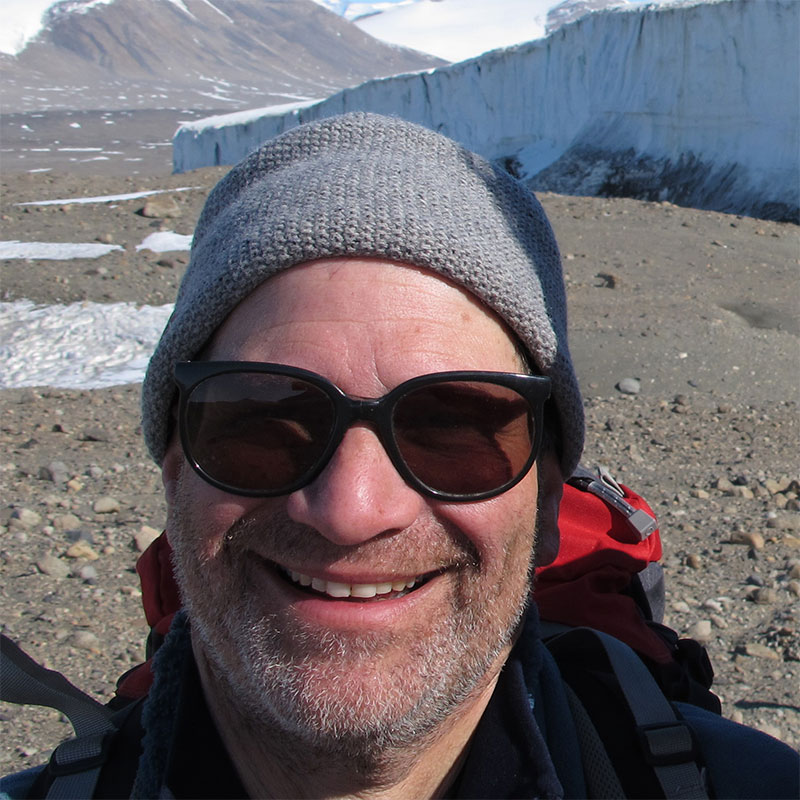 Mark Kurz (Chief Scientist)
Woods Hole Oceanographic Institution
I have spent most of my career as a geochemist at the Woods Hole Oceanographic Institution using noble gases as tracers of processes in Earth's deep interior and at the surface. Like many oceanographers, I grew up in the Midwest (in Wisconsin) and have always enjoyed the combination of field and laboratory studies. I have been fortunate to participate in many oceanographic cruises and land-based research expeditions, including a number of trips to Antarctica.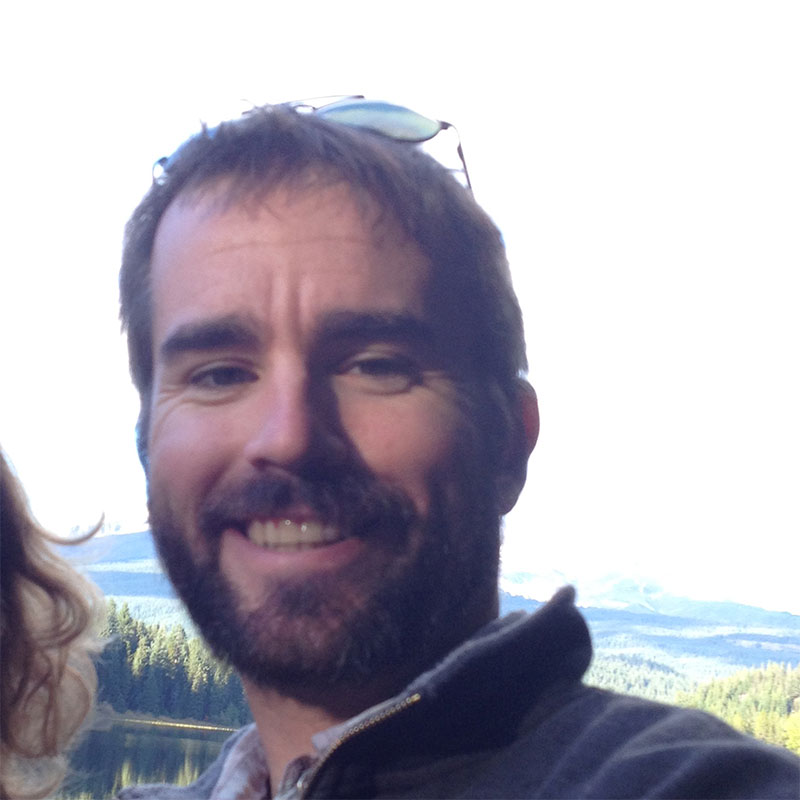 Eric Mittelstaedt (co-Chief Scientist)
Woods Hole Oceanographic Institution
I have spent most of my career as a geochemist at the University of Idaho
I am an assistant professor of Geophysics at the University of Idaho. My primary focus is numerical simulations of mid-ocean ridge processes including faulting, ridge axis reorganization, and the interaction of these processes with on- and off-axis magmatism. In addition, I use other geophysical data including gravity, magnetics, and sonar data to evaluate tectonic and magmatic processes and to act as constraints on my numerical models.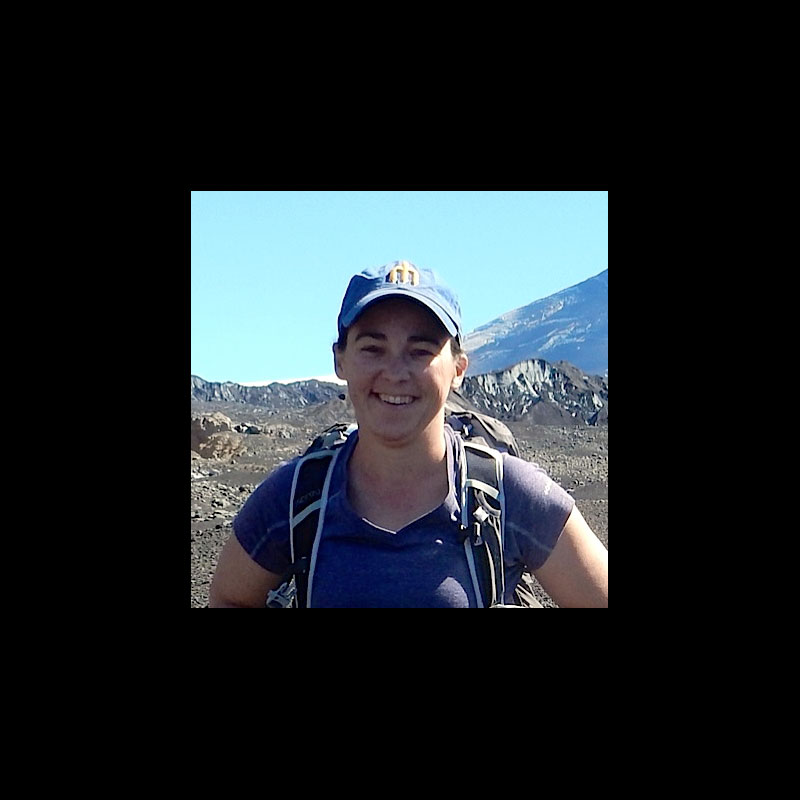 Dorsey Wanless
Boise State University
I am an assistant professor at Boise State University in Idaho. My primary research focus is on the formation and evolution of magma at mid-ocean ridges and ocean islands. For this project, I will be measuring the major and trace element concentrations, as well as radiogenic isotope ratios in lava samples we collect along the ridge axis in an effort to understand how melting and crystallization vary deep beneath the seafloor.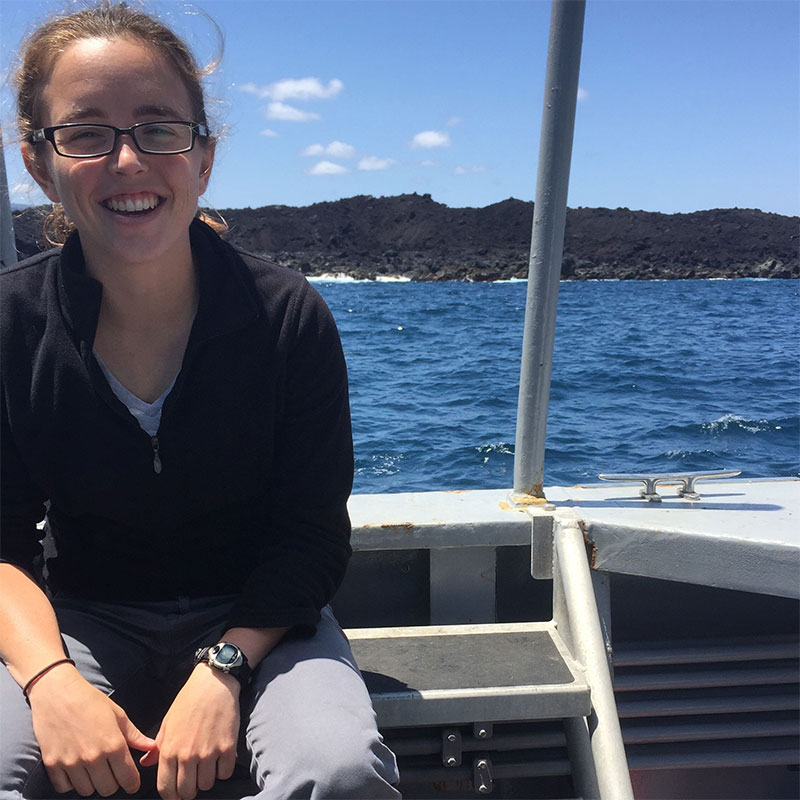 Megan Jones
Woods Hole Oceanographic Institution
I am currently pursuing a Ph.D. in geology and geophysics through the MIT-WHOI Joint Program in Oceanography, and my research focuses on magma storage, transport, and eruption dynamics and constraining mantle volatile abundances and flux. My current research combines remote sensing techniques like multibeam bathymetry and sidescan sonar with textural and geochemical analyses and numerical modeling to better understand magmatic processes. I am excited to expand my research interests to include analysis and interpretation of noble gases in basaltic rocks by participating in the Popping Rocks expedition.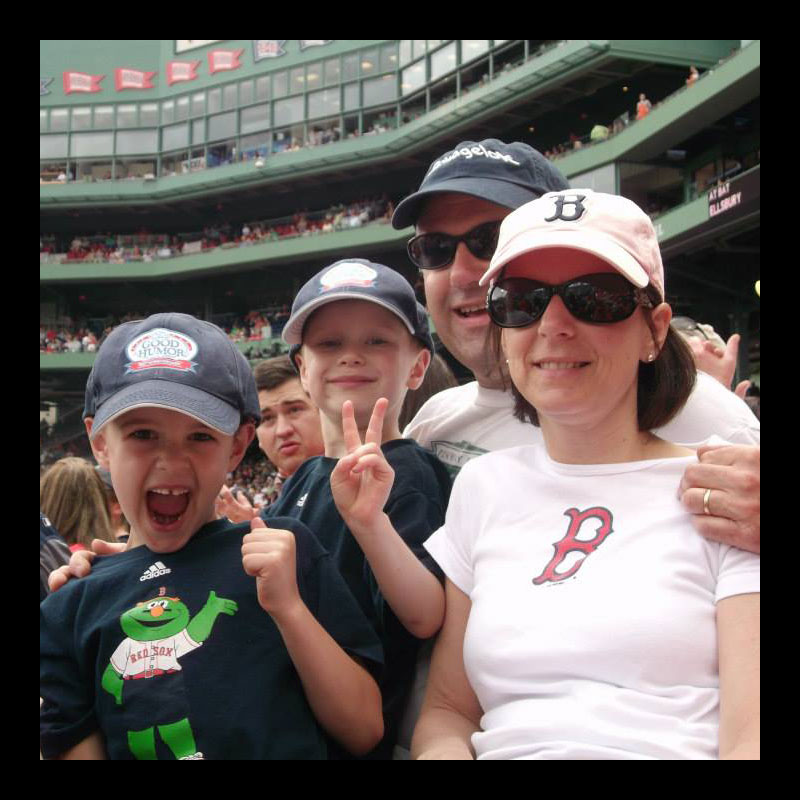 Josh Curtice
Woods Hole Oceanographic Institution
I grew up on Cape Cod and always knew of WHOI's reputation. I graduated from the University of Massachusetts with a degree in mechanical engineering and was lucky enough to get a job here 23 years ago. Today, I am a research technician in the Marine Chemistry and Geochemistry Department, where I measure noble gases in rocks and I am responsible for the maintenance, repair, and operation of two high-vacuum noble gas mass spectrometers.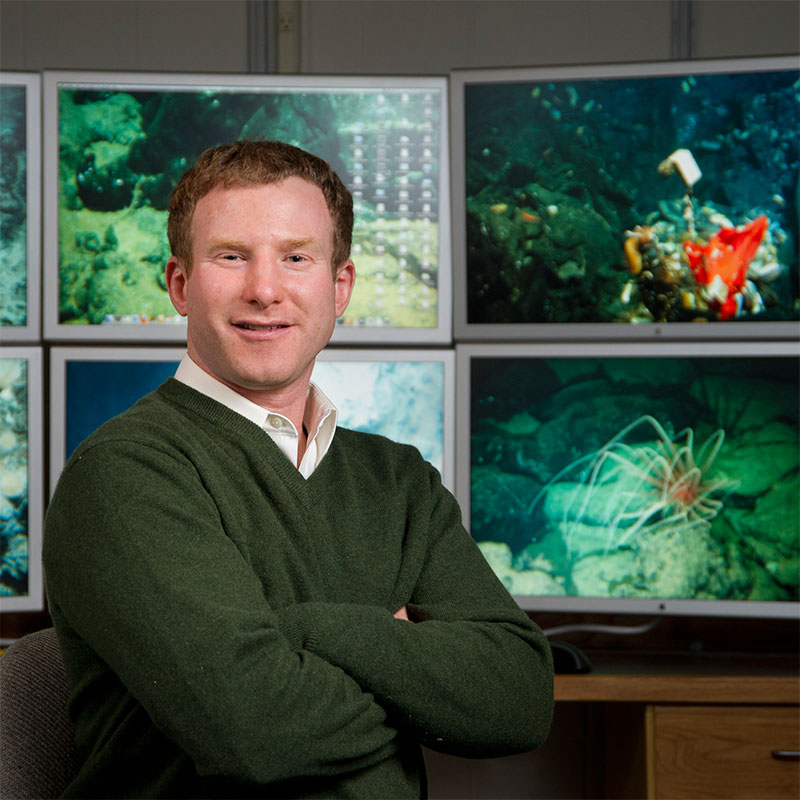 Adam Soule
Woods Hole Oceanographic Institution
More than 70% of the Earth's volcanic eruptions occurs at mid-ocean ridge, but because the seafloor is difficult to reach, very little is known about these eruptions. I use geophysical, observational, and geochemical evidence together with theoretical modeling to understand the physics of volcanic processes and learn more about the construction of oceanic crust, timescales of eruptions, and lava transport along and away from the mid-ocean ridge.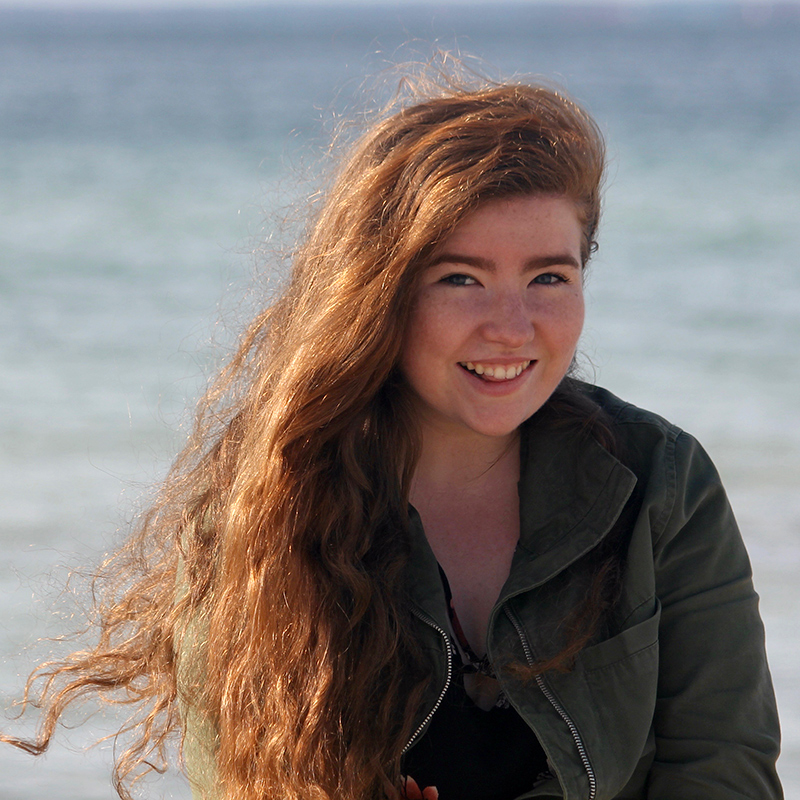 Emma McCully
Boise State University
I am a Master's student at Boise State University where I'll spend my time looking at the rocks we collect on this cruise. I'm interested in the geochemical data we can gather from both popping and non-popping rocks to try and piece together the story of their formation! I currently focus on the chemistry of submarine lavas, but I have spent the past year analyzing the morphology of seamounts through deep-sea photographs and video footage collected from Alvin. I am hopeful we'll unearth more popping rocks on this cruise, but I've got a stash of Pop Rocks candy (just in case).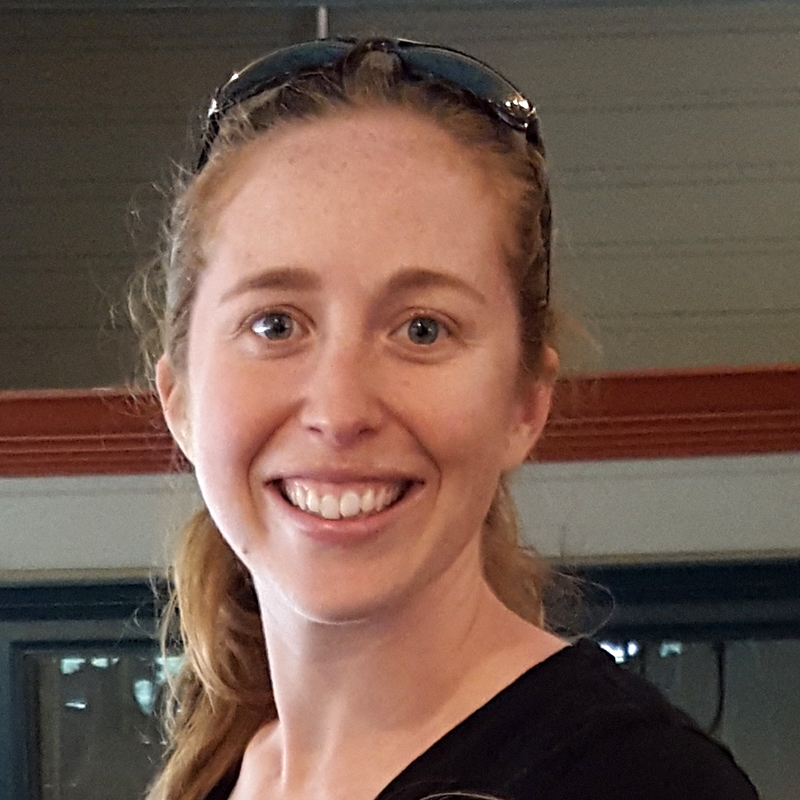 Kristen Fauria
Woods Hole Oceanographic Institution
I am a postdoctoral scholar and volcano scientist at the Woods Hole Oceanographic Institution. My research is centered on understanding the dynamics of multiphase (rocks, fluids, and gases) volcanic flows using a combination of laboratory experiments, field observations, and models. During my PhD, I focused on understanding the mechanics of pyroclastic density currents and submarine silicic eruptions and answering questions like, "how far do volcanic flows travel and why?" As part of Popping Rocks, I plan to use the small pieces volcanic glass that Alvin collects from the seafloor to address questions like, "what processes spread volcanic particles in the ocean?"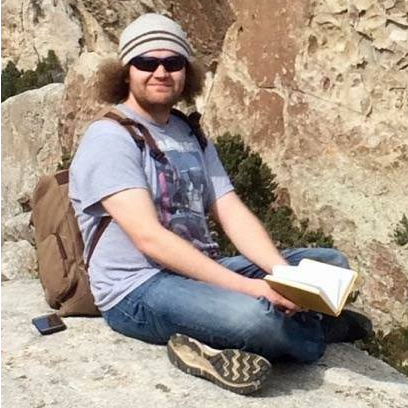 Alex Schweitzer
Boise State University
I am a third-year undergraduate at Boise State University. My focus is in Geosciences with an interest in geochemical and structural systems of our planet. Understanding how these processes on Earth work can provide key insights to how these processes might work on other planetary bodies within the Solar System. This is my first large scale scientific expedition and I am thrilled to be able to experience such a great opportunity to learn more about the research process, data collection, and processing!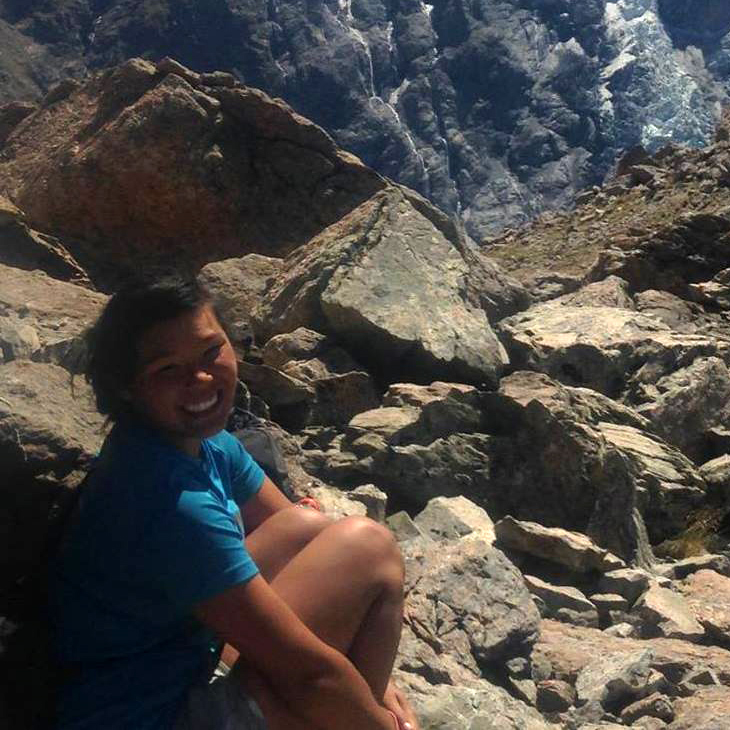 Genesee Lucia
Boise State University
I am a third-year undergraduate at Boise State University with a major in Geoscience. I grew up at the foot of the Sierra Nevada mountain range, in a small town called Lone Pine. I've always loved exploring the area, and am excited to keep expanding/learning.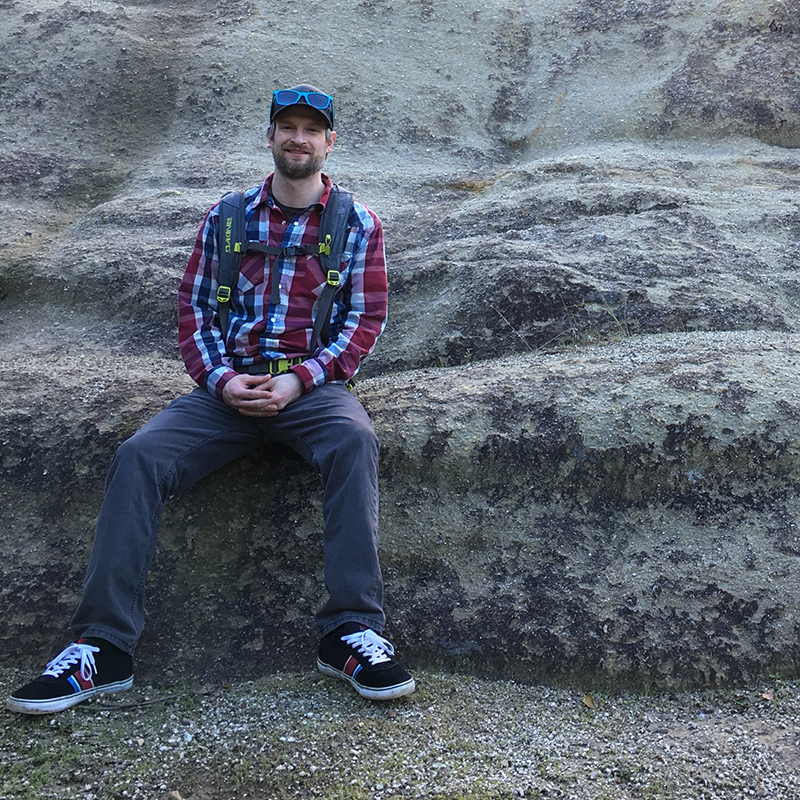 Daniel King
University of Idaho
I am an undergraduate student at the University of Idaho where I study environmental science, geology, and climate change. Fascinated by all things art, science, and outdoors, I can usually be found trying to soak in as much of the world around me as possible.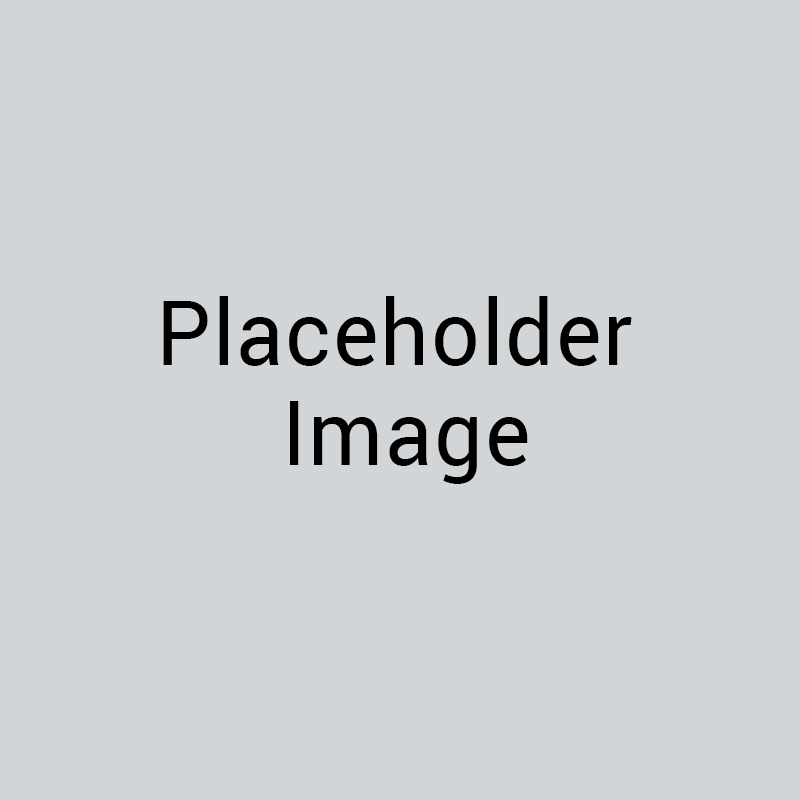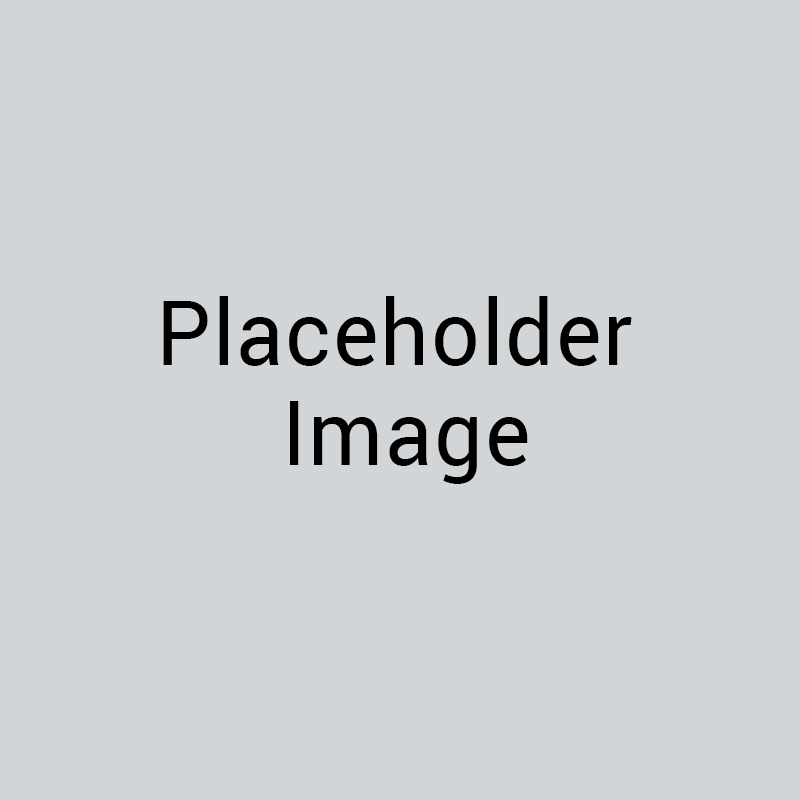 Emmanuel Codillo
Woods Hole Oceanographic Institution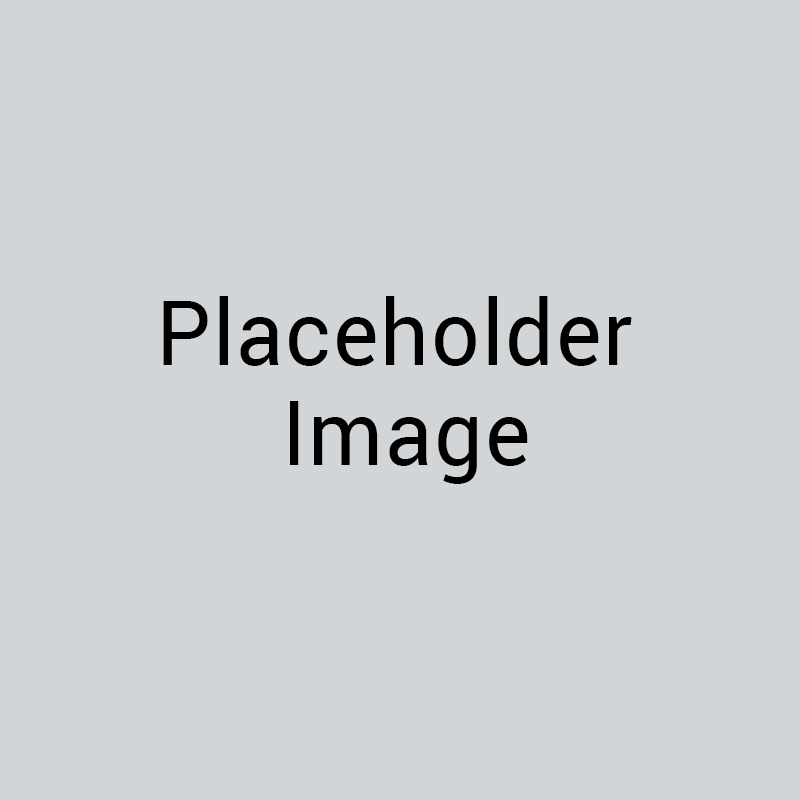 Darrin Schwartz
Boise State University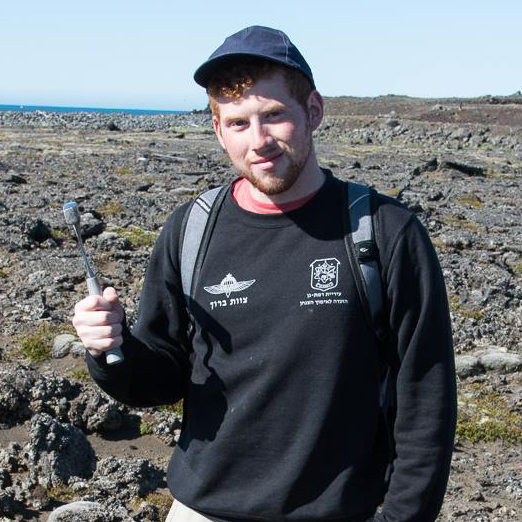 Harry Brodsky
Northeastern University
As a fourth year geology and physics student at Northeastern University I've had the fortunate opportunity to engage in two 6-month igneous petrology research experiences. My first was at WHOI studying the sizes of bubbles inside basaltic glass and popping rocks from the mid-Atlantic ridge. I have just completed my second, which focused on experiments characterizing the geochemistry of magma from a rock layer deep within the moon. I am excited to return to the subject of mid-ocean ridge dynamics for my first research cruise and see the place where the popping rocks were born. In my free time I enjoy hiking, music, and gardening.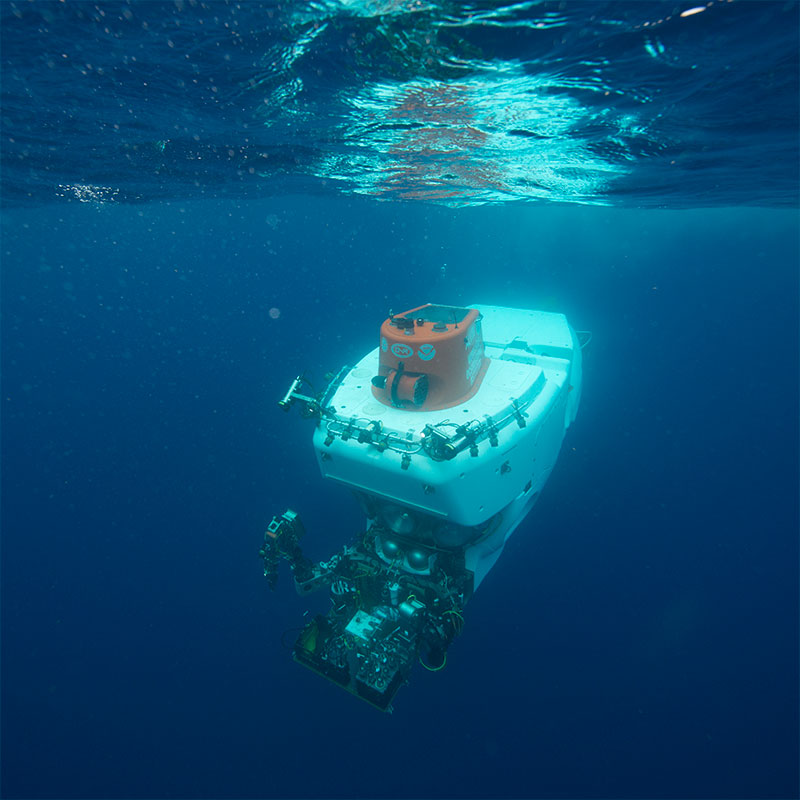 HOV Alvin Crew
Todd Litke (Expedition Leader)
Jefferson Grau (pilot)
Mike Skoransky (pilot)
Phil Forte (pilot)
Drew Bewley
Ryan Dahlberg
Rick Sanger
Danik Forsman
Max Wolfley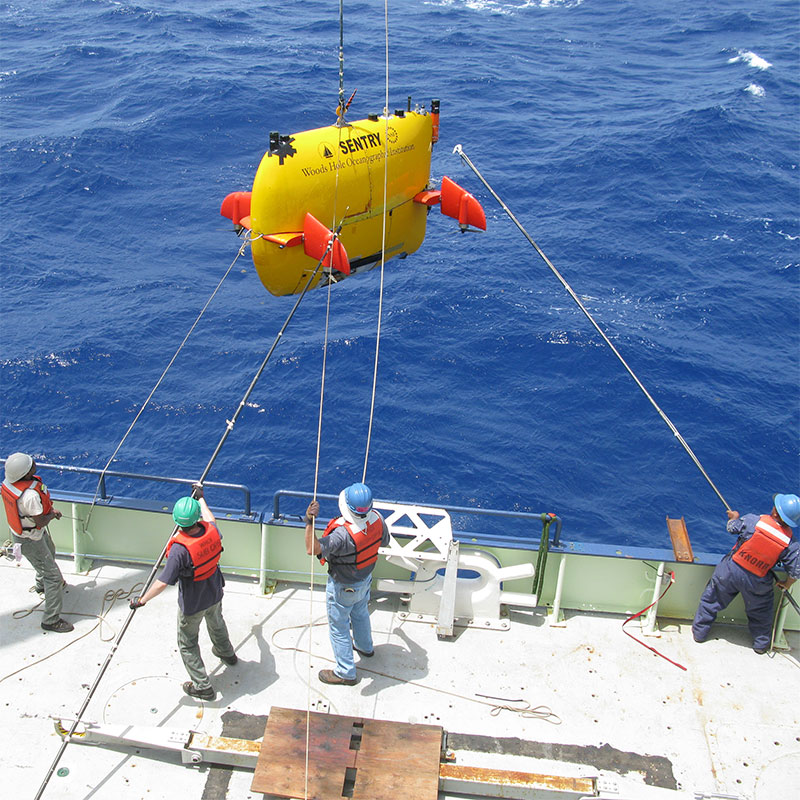 AUV Sentry Crew
Sean Kelley
Justin Fujii
Ian Vaughn
Jennifer Vaccaro
Manyu Belani
Mike Jakuba