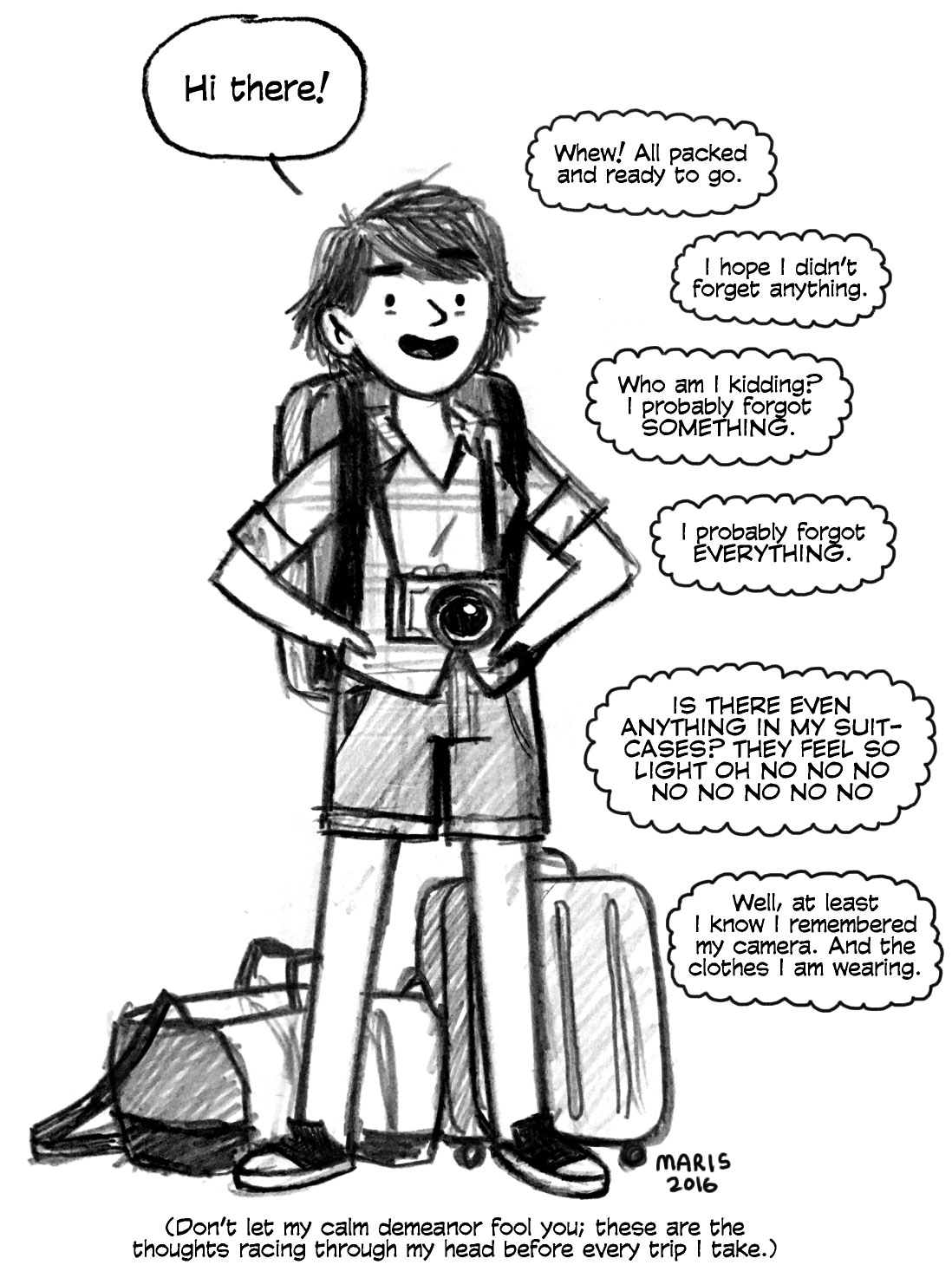 Greetings, humans! That's me up there, but allow me to introduce myself in non-cartoon form: my name is Maris Wicks.

I am a comic book writer and illustrator, as well as a science educator. I will be participating in the Popping Rocks expedition, a geological research cruise to the Mid-Atlantic Ridge, as the science-outreach-human-being-extraordinaire. I will be documenting this trip in any and all ways possible–including, but not limited to photography, writing, drawing, and video. Why am I doing this? I love science and I love getting people interested and engaged in science.
Coming soon is an introduction to the Popping Rocks expedition, told in comics form. By using locations, maps, and images of the ships and tools of the trip will assist me (and hopefully you!) to visualize the what's, how's and where's of the expedition.
Also, who doesn't love a talking rock?
Stay tuned for posts on everything from scientists and crew to noble gases to physical oceanography to volcanoes to . . . ship toilets.